Flowering passion vine bench/sculpture is Rockhold's latest work and a really GORGEOUS piece!  In natural steel this hand forged work stands 83" x 72" x 22" deep.  Rockhold returns to his roots with this one and is taking custom orders with 30 day turnovers!!!  504-723-6001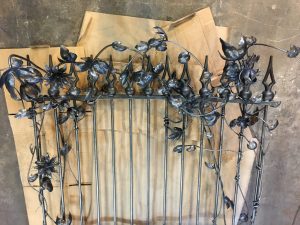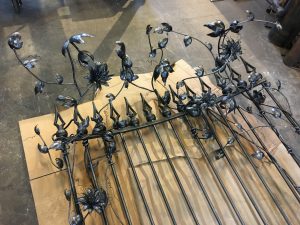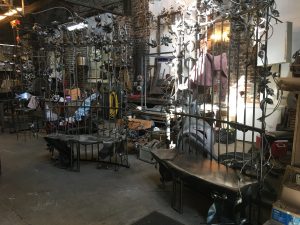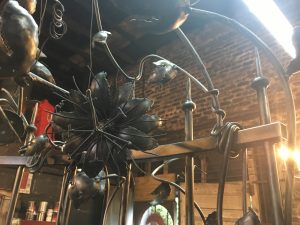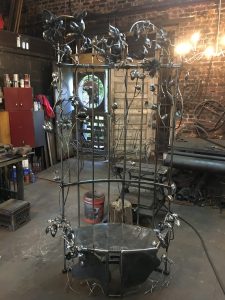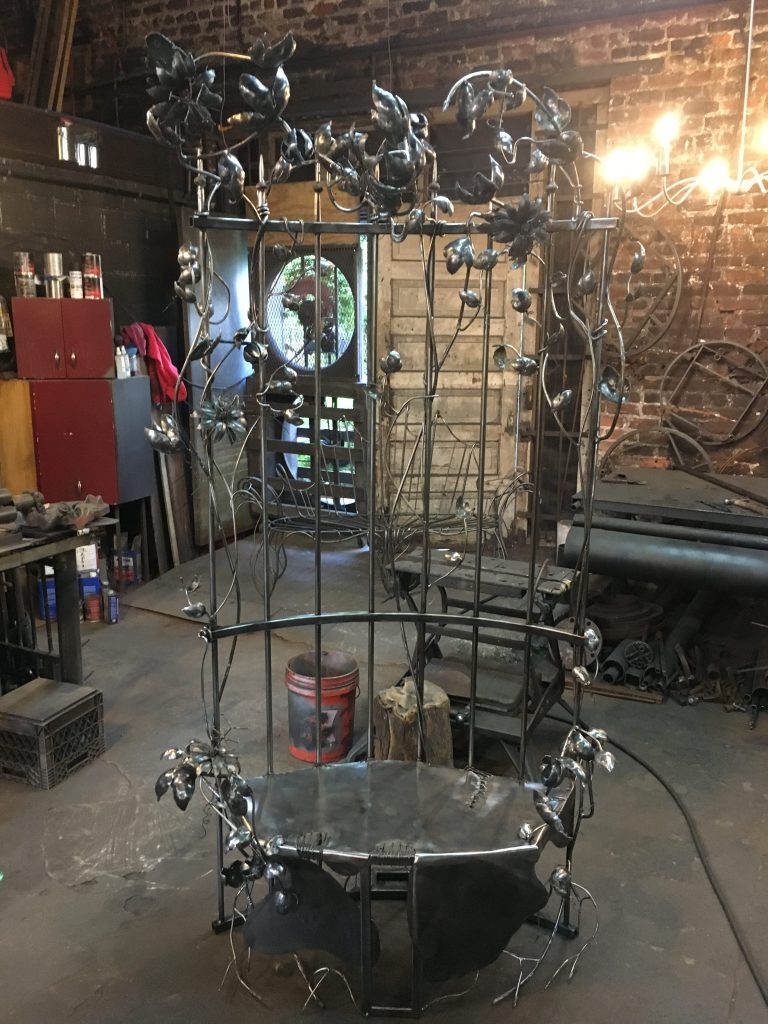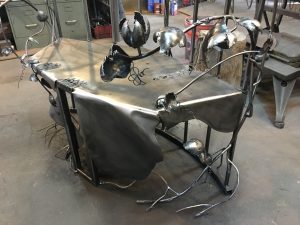 Contact @ 1+504-723-6001 David  IM/DM/CALL
Wall sculptures/room dividers  residential or commercial.  Hand forged and painted by Rockhold in his New Orleans studio.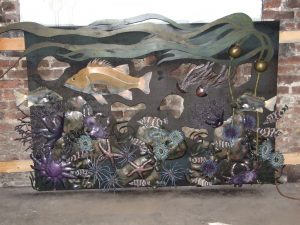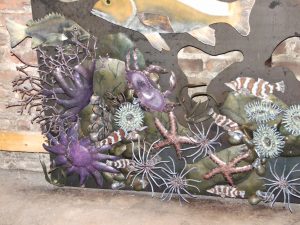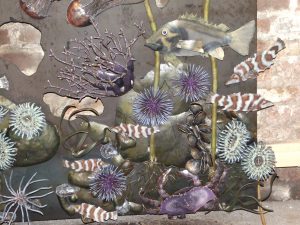 Hand forged tree tables with nest???  ❤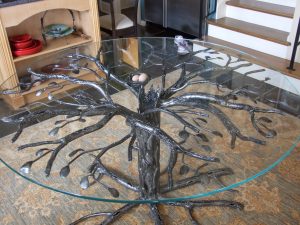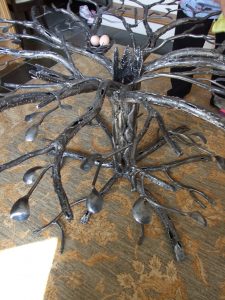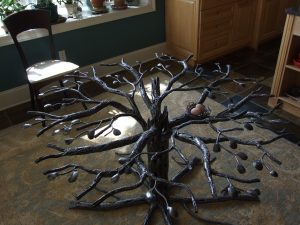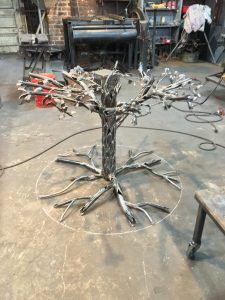 Gorgeous cadence seating!
G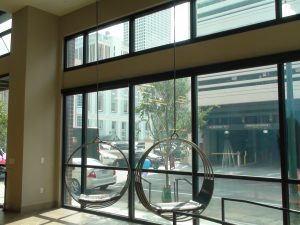 Rockhold's custom beds can be made to order and ready in 30 days.   Oak tree bed all hand forged!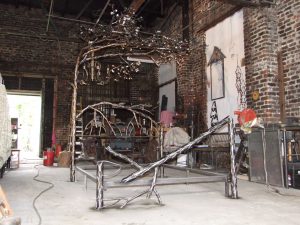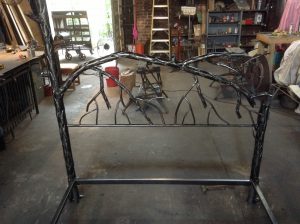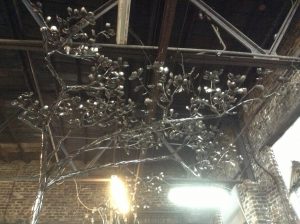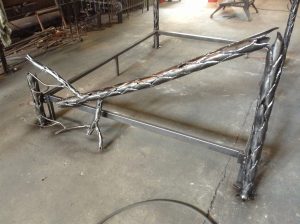 Chandeliers and lighting are handmade one of a kind.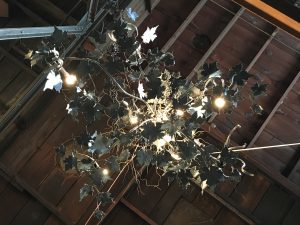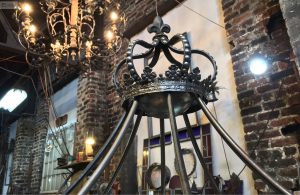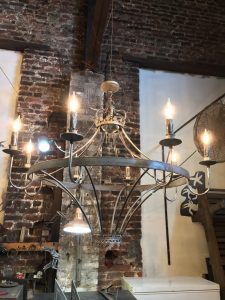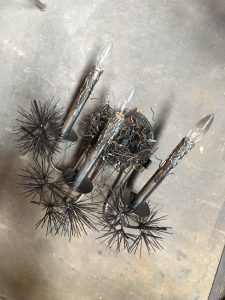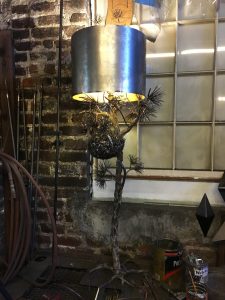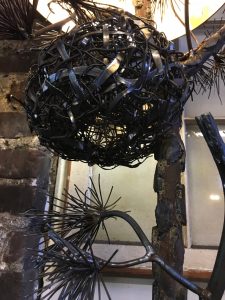 CHECK OUT OUR ITEMS IN STOCK FOR INSTANT PURCHASES AND DELIVERY @ "Availble works for purchase"