Daybed Old growth vine with grape clusters and leaves.  A hand forged sculpture and one of Rockhold's latest works.  Available 6800.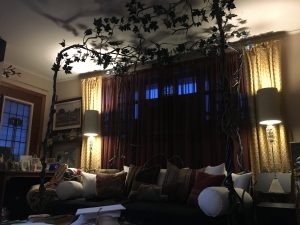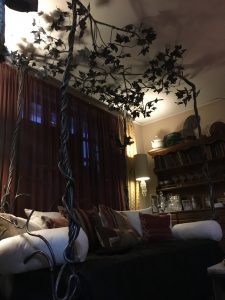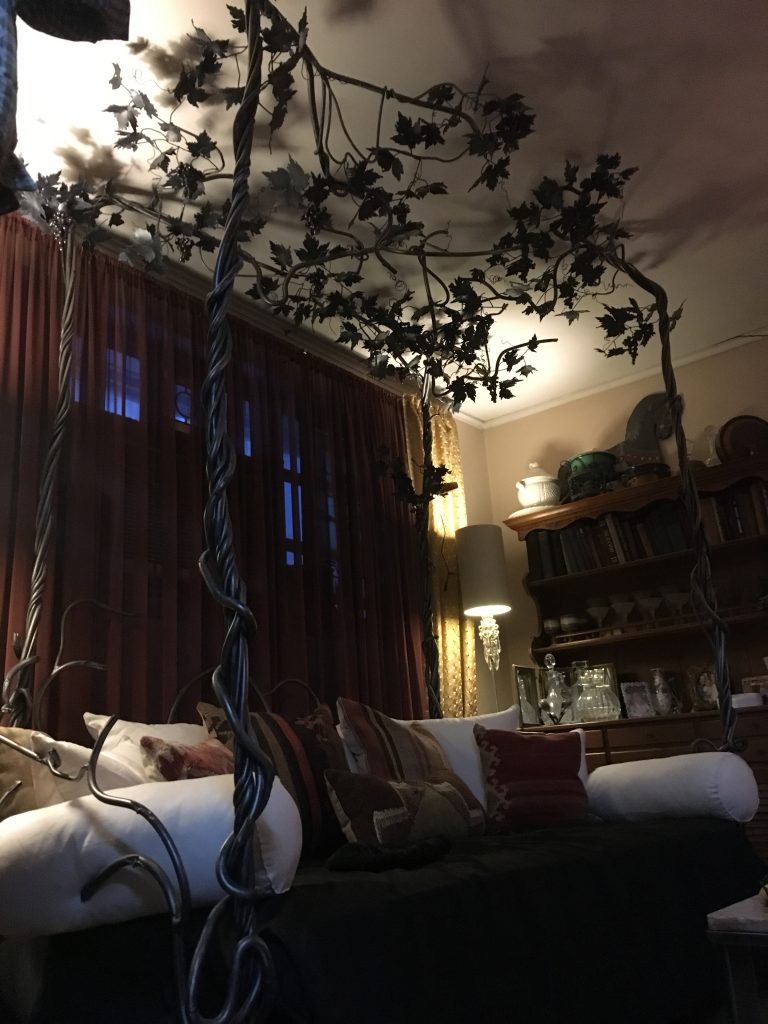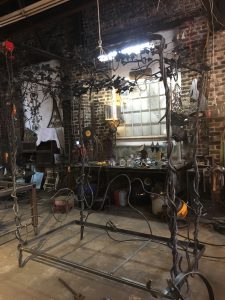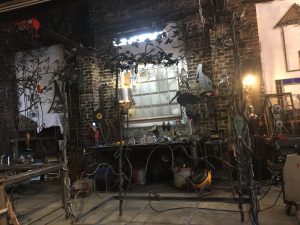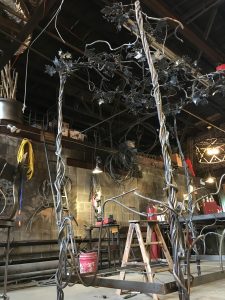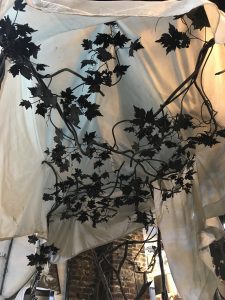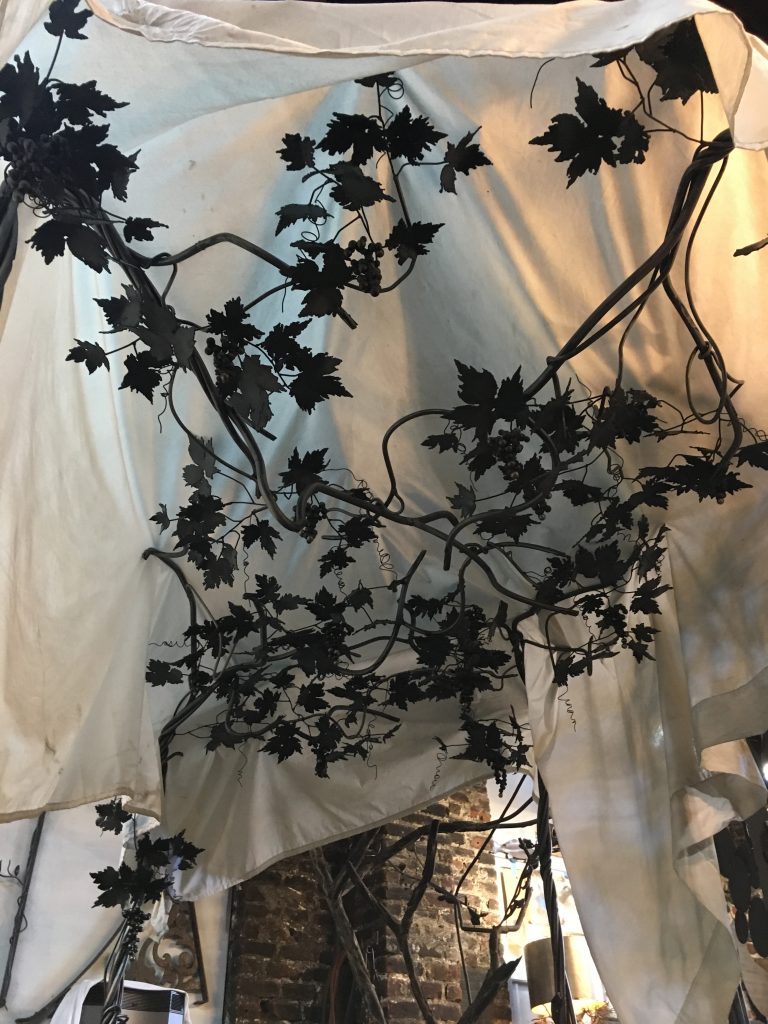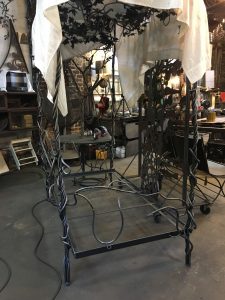 Oak tree beds are handmade by Rockhold. Forged in steel each bed is unique. Custom orders come with options personnel  to a clients style.       7500.- 20,000.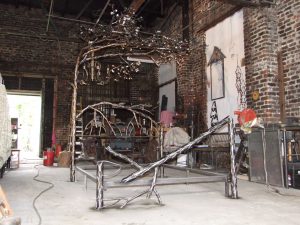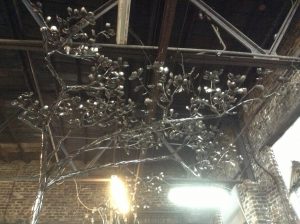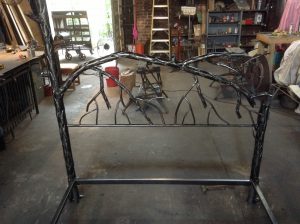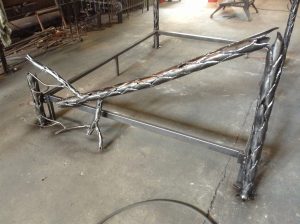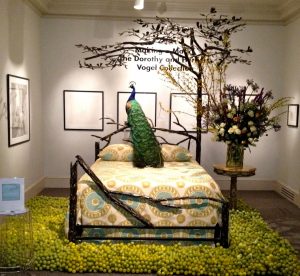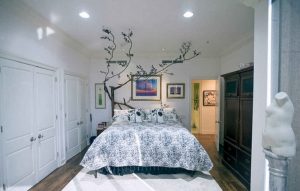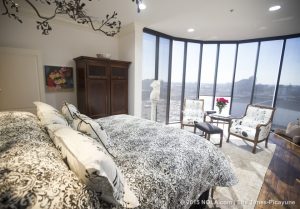 Wisteria vine bed with the look of heavy old growth vines. Blossoms adorn the canopy and hundreds of hand forged leaves made in Rockhold's studio.      7500. – 14,500.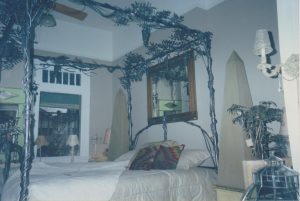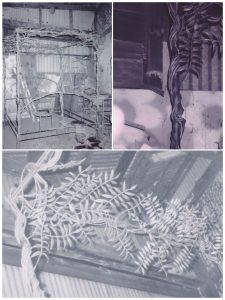 The St. Charles or Avenue bed is custom fabricated to clients needs and color scheme.       2500.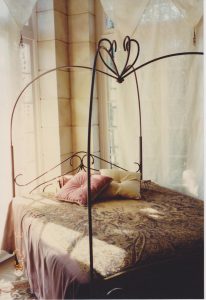 Banana tree or The Marigny bed comes with two or four post. Hand forged leaves are 18″ – 24″ each in length and 6″-8″ wide.     2500.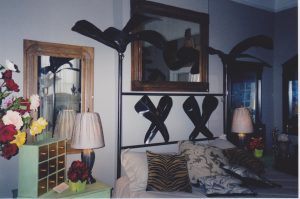 Magnolia beds with lighted fern candles are AWESOME! Complete frame and breaks down into shipable pieces. These also come with color, shown is natural steel.     7500.- 20,000.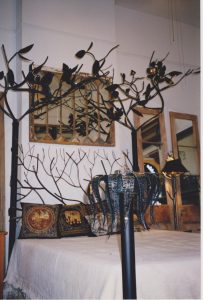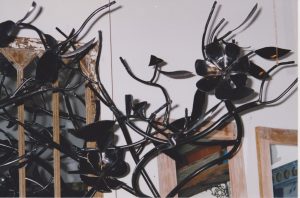 Canopy beds with or without padded headboard. These come with full frames removable canopy and can be made uniquely to suit clients needs/style. They start at 1800. and can be produced in 30 days.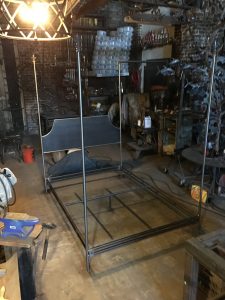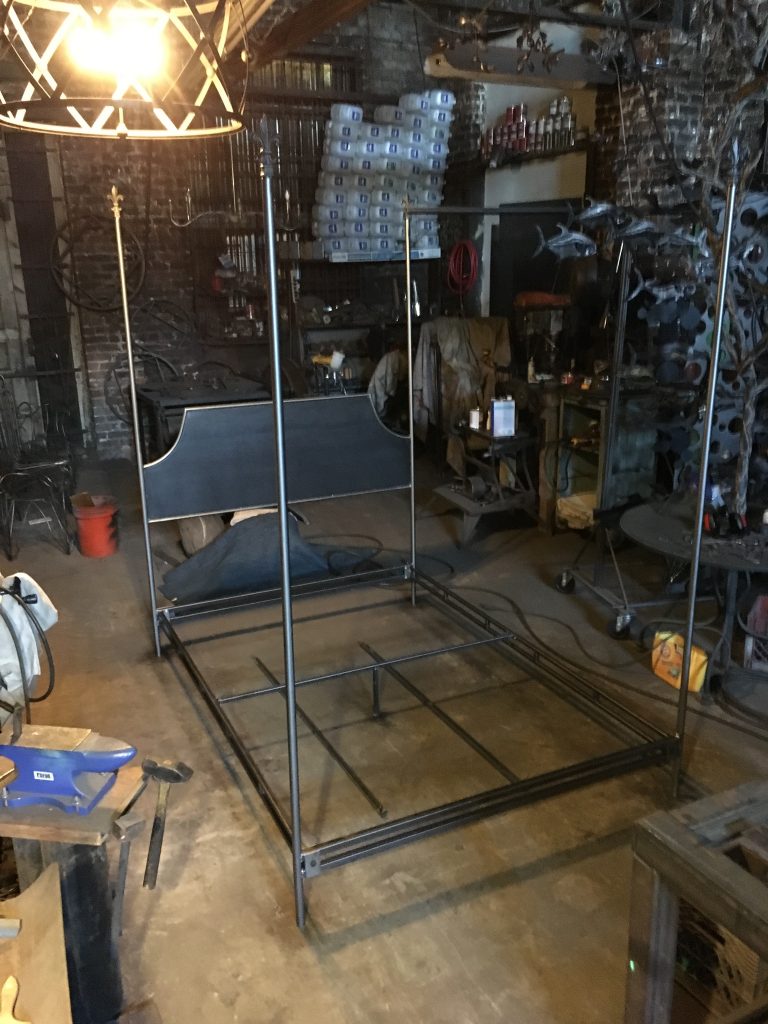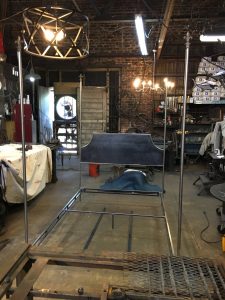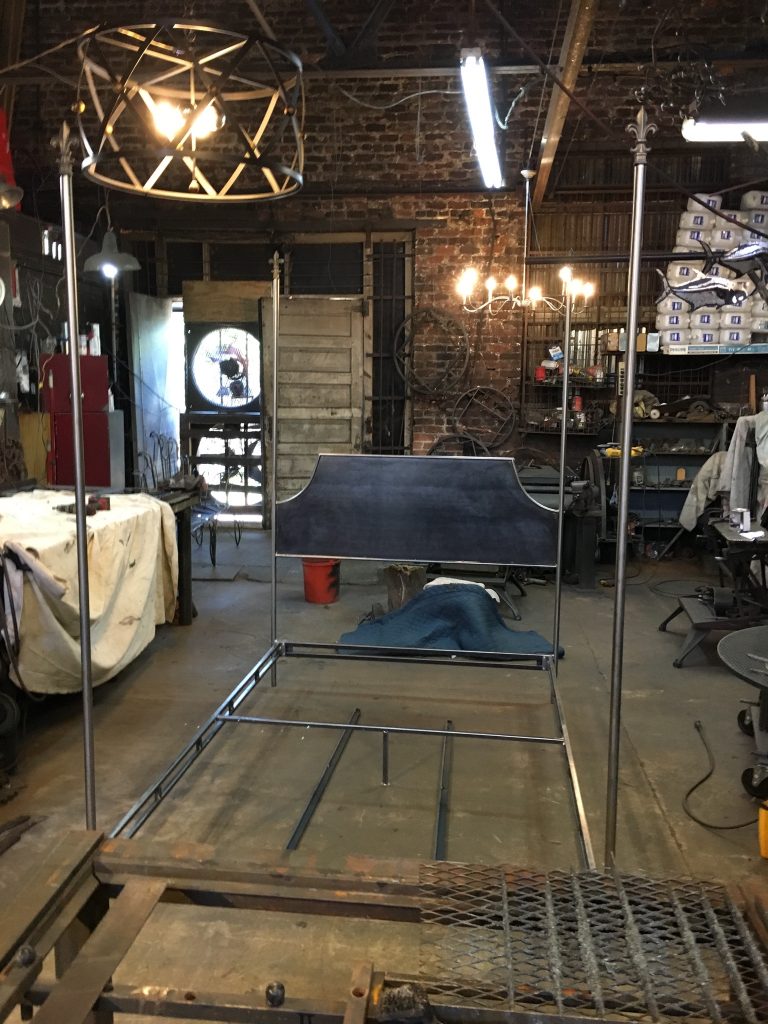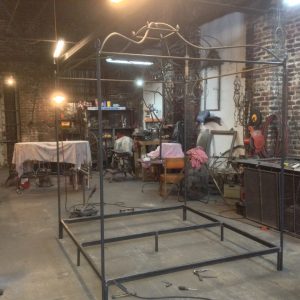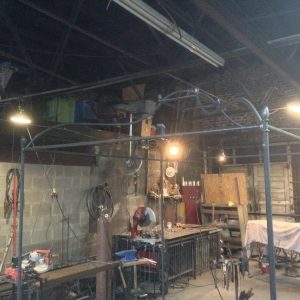 **DISCOUNT TO THE TRADE**